It is all about Logic and Color of life Expressed. All these months I have been working on few tools and many graphic models. I will bring them to you, many are free of cost! I become productive by tools and by using them, many of you should also!
Trending… QuiComicker
Arms you with tools and graphics to create stories or comics for yourself or for audience. Check out!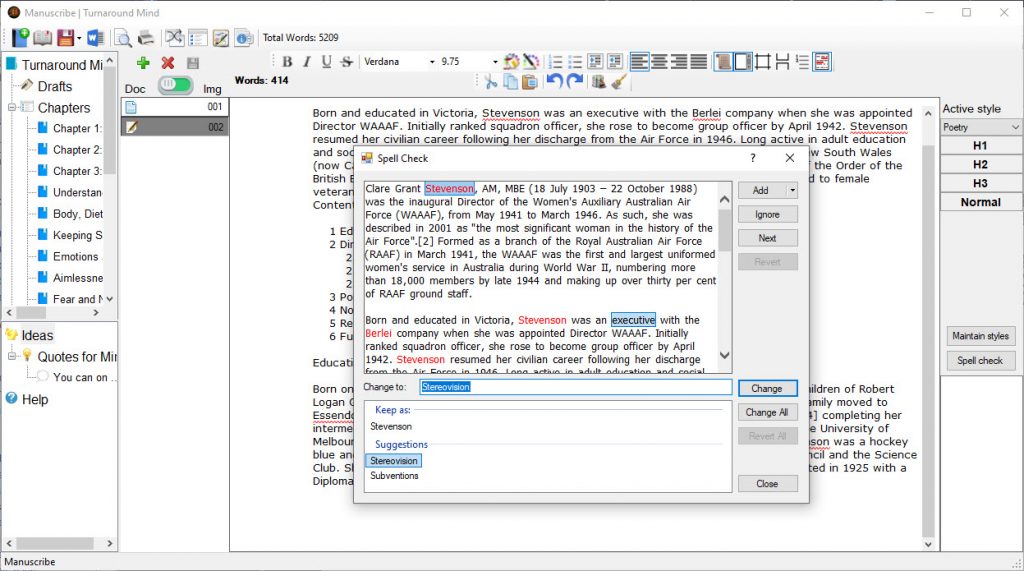 If you think any of my free products helped you in some way, consider supporting such works! Because every work demands time, resources and energy any way.